Hello!!
Introducing new colors colors for our balloon prints, we are in love with these new colors, some of which you have seen from the Instagram, some we haven't posted yet.
We are now adding even more colors for our Polkadots, with White balloons with Mint Green, Light Green, and Royal Blue colors, also a Red and Black Color configuration for that classical look. A metallic polkadot balloon is also introduced with a Peach metallic color. Oh man, imagine what that party will be with these cool colors!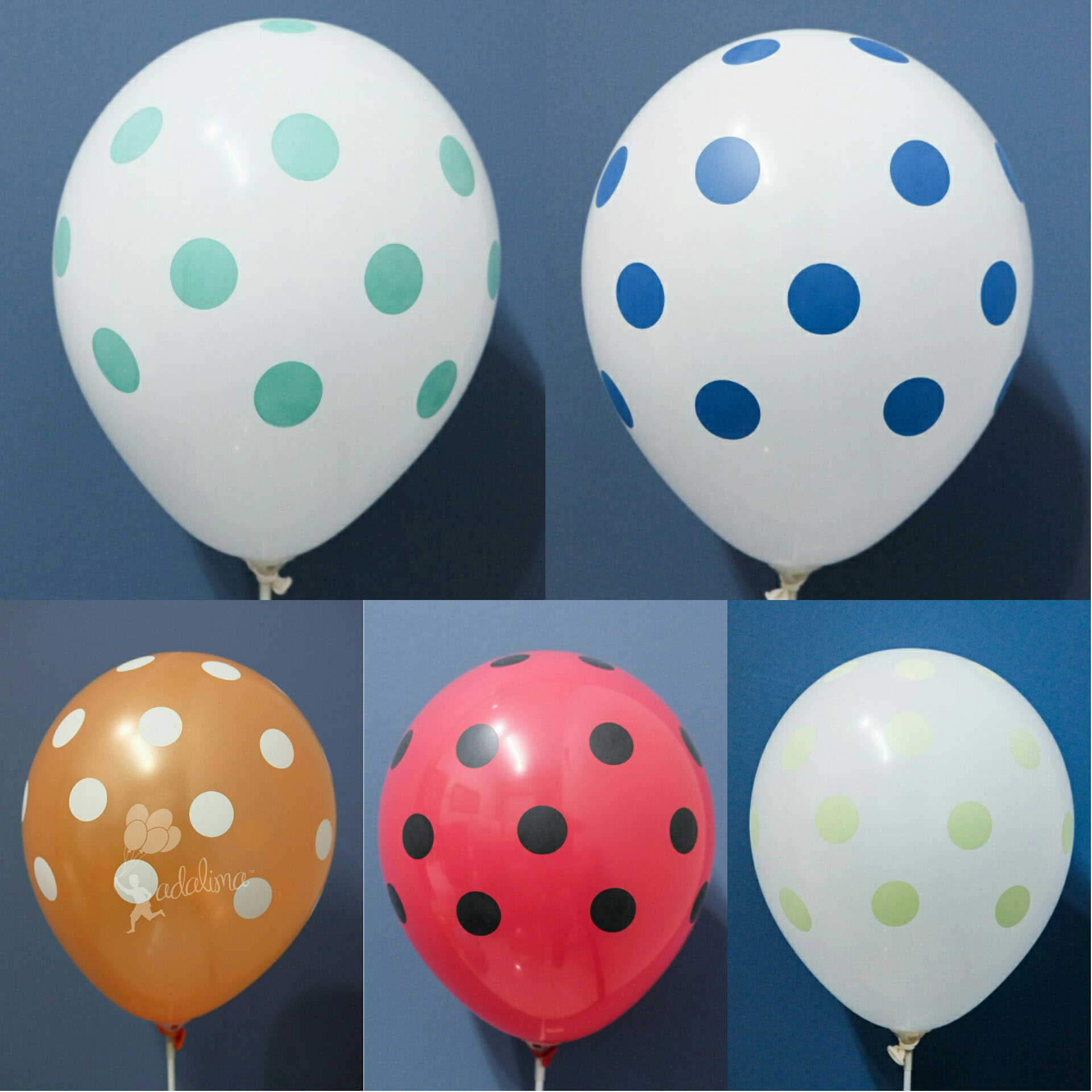 We are also coming back with the Metallic Happy Birthday All around designs with this orange, lavender, red, copper, yellow and purple. It's prettiness, with a little pizzazz!!!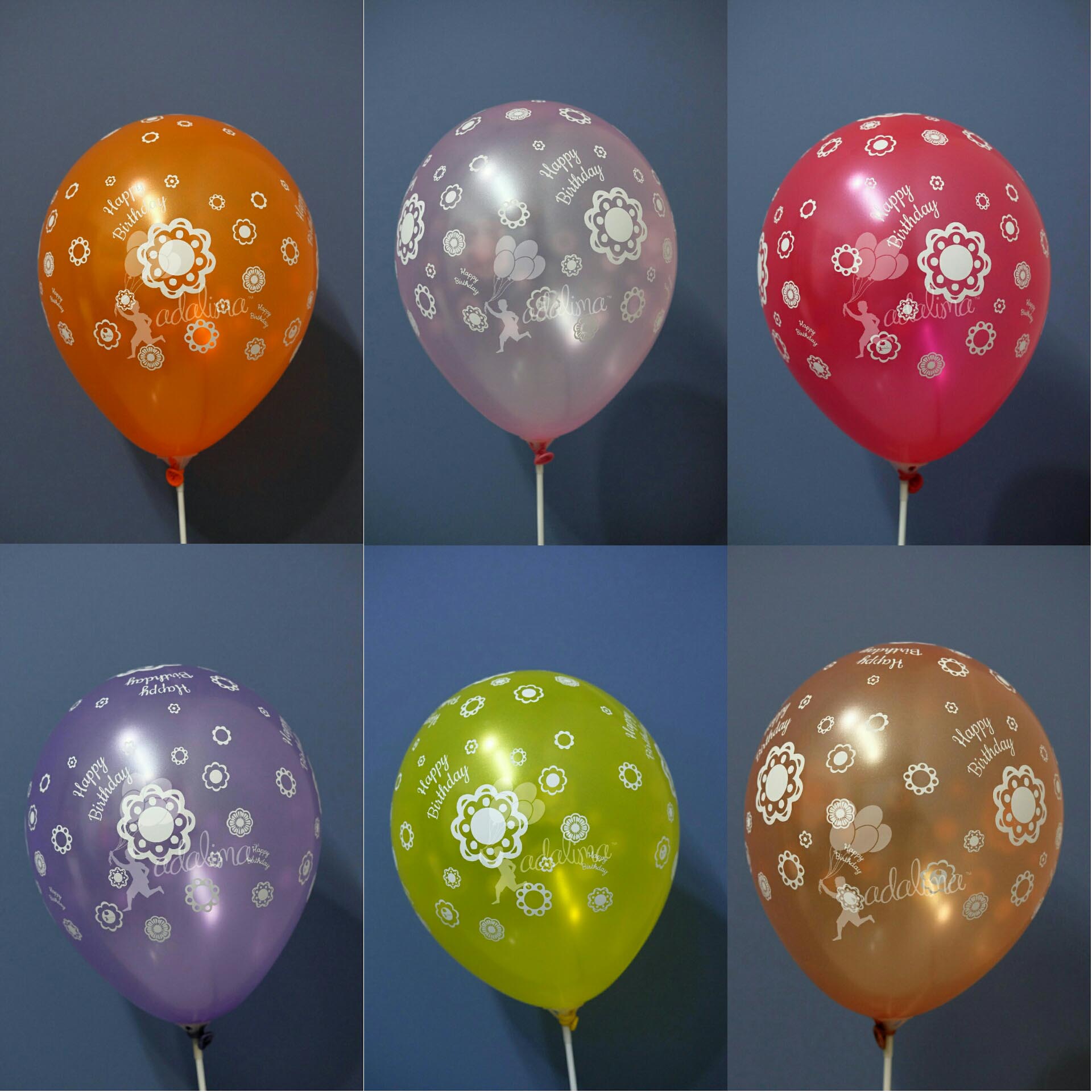 An of course, last but not least, you've seen them in the "Happy Birthday" alphabet pack, we are also introducing alphabet packs, available in orange, tosca, red, purple type B, Pink, Pastel Blue, Dark Blue type B, Golden Yellow and hot pink, which are pack in a pack of 3 pieces which would be useful to decorate with your loved one's name.
And, what do you think of the Peach ballerina design?? Isn't it pretty!!!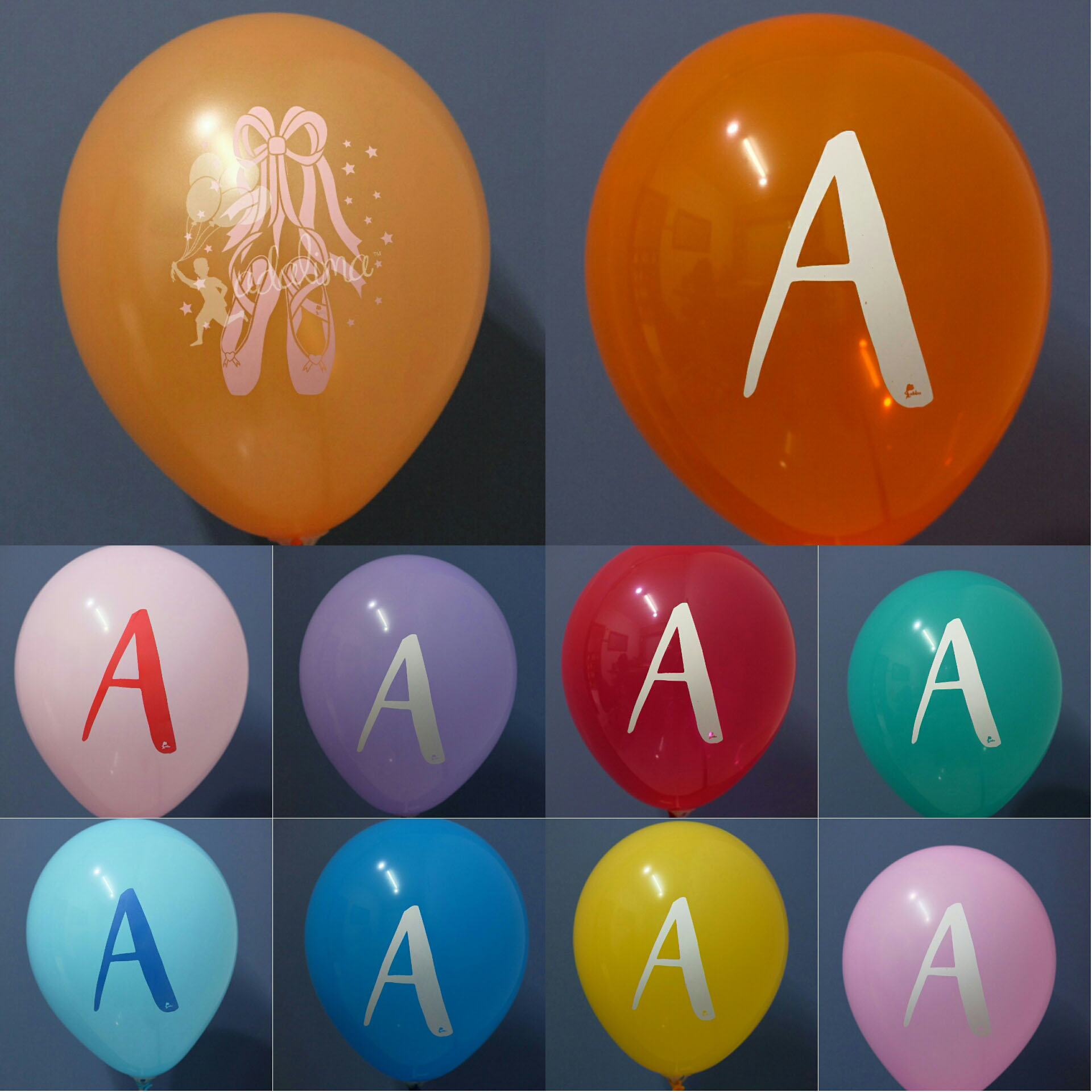 Interested? Can't wait to have 'em? Do get in touch with our admins at balonku@adalima.com or call them 0815-1111-2325 Monday to Friday, 8.00 - 17.00!